About Hamilton + Partners.
Hamilton + Partners is proud to be a People Corporation company
We take pride in helping our clients design, implement, and manage their employee benefit plan.
Your partners for life
Here at Hamilton + Partners, our objective is to help our clients set themselves up for success through a strategic and nuanced approach. Our team of experts will design a unique plan to fit your needs.
Meet the team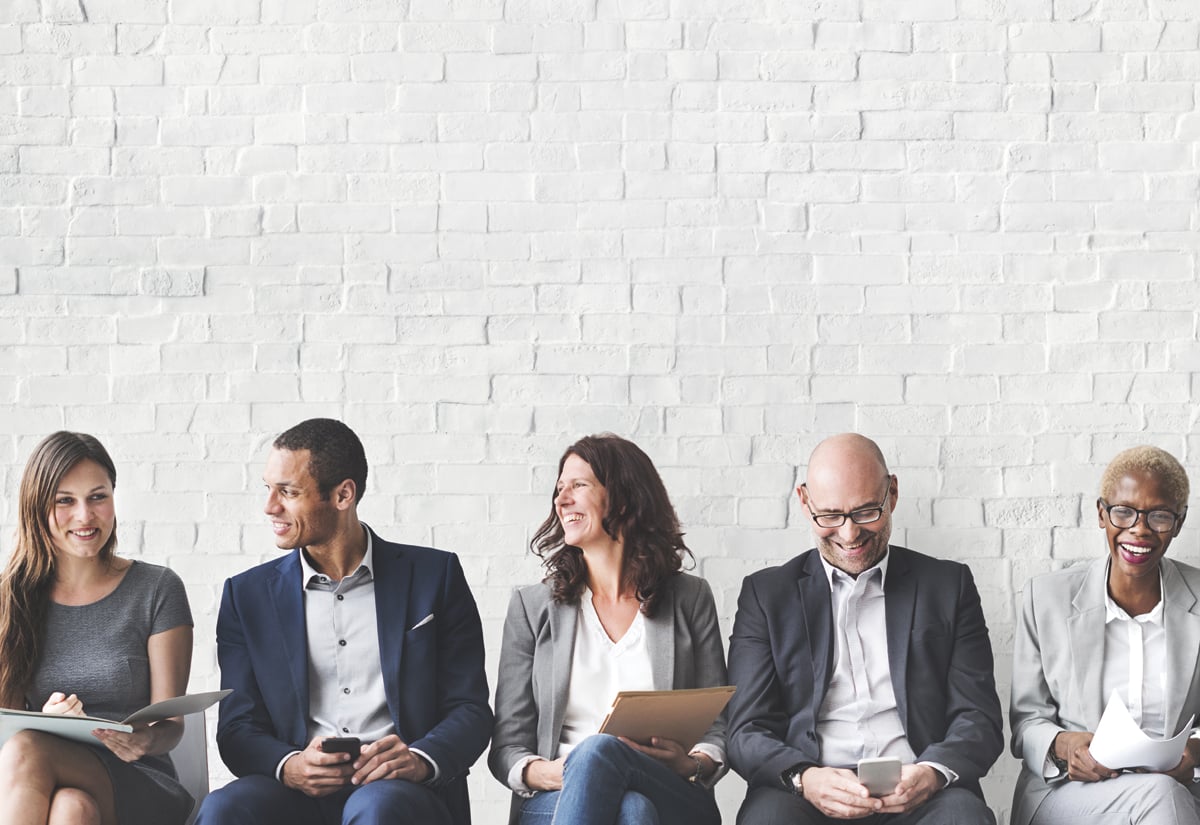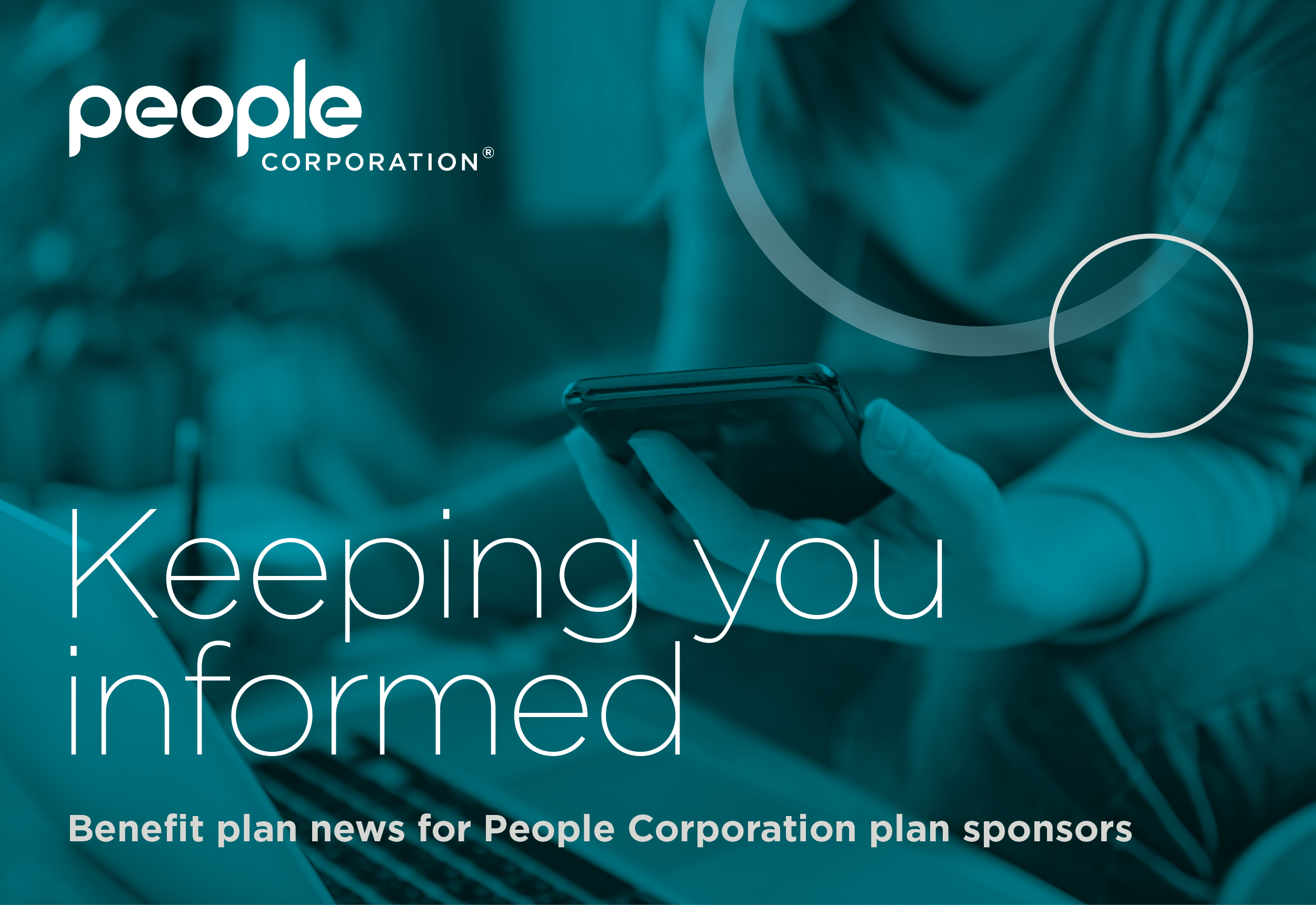 Keeping you informed: Getting greener with direct deposit
Our latest issue of People Corporation's Keeping You Informed newsletter is available for download.
Read More